At the End of the Month!!!
01
As of today when people ask when my race is, I can say…"at the end of the month"…YIKES!!!
I can not believe how close race day is! One year ago, I decided that I was ready to bite the bullet and SIGN UP for my first Ironman. It seemed so far away. Now it is 26 days away. I am ready for it to come. I am ready to load all my gear in the 4Runner and make the 13 hour drive to Lake Placid, NY with my hubbie. I am ready to put it all out there and race my heart out. I am ready for all the hours of training, sweat, hard work and dedication to come together and push me through to the end when I hear those sweet words at the finish line.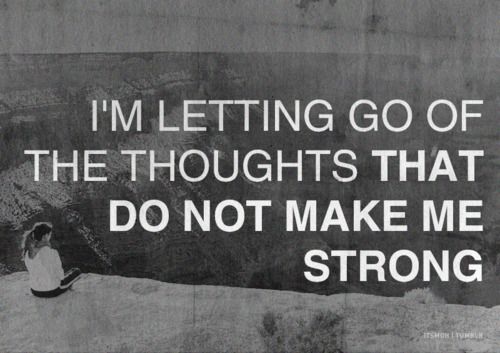 Don't get me wrong…I still have some very key workouts to get through. I am not done with all the hard work to prepare just yet. I am so close though. So, when I say I am ready for all these things to happen…it is more mental. After these last few weeks of training, I will know that it is also physical. I will be ready.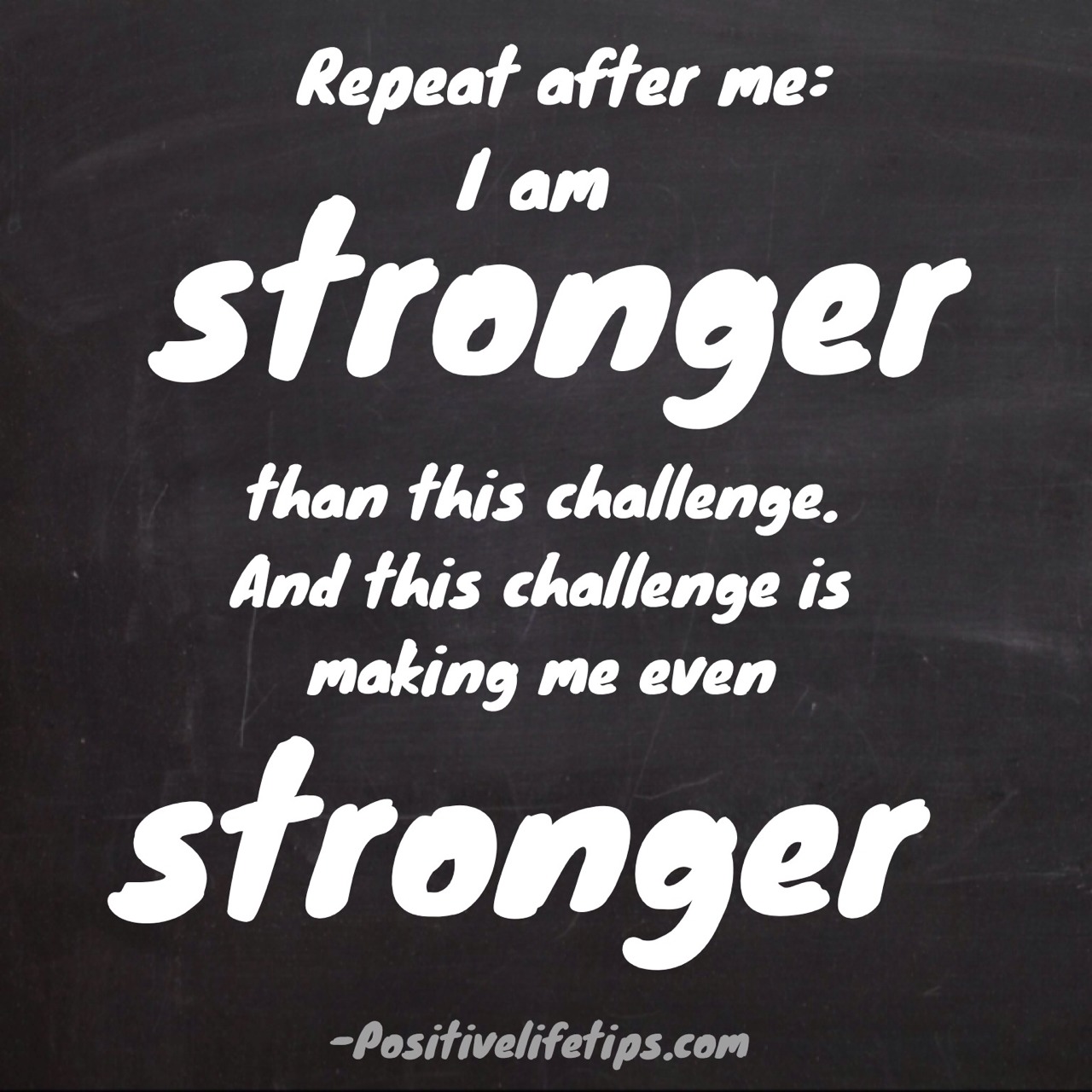 So, continue along with me these last few weeks as I get to that point. As I get to the start line as prepared as I can be. These will be great weeks as they get me to that day that I have worked so hard for.