Archive for January 2017 | Monthly archive page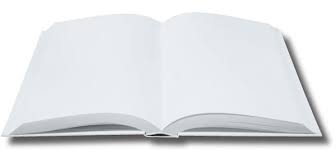 I feel each new year is a blank page in "my book".  A chance to start fresh and get excited about the opportunities ahead.  A chance to think about what I would like to do and the adventures I want to take in the coming year.  Though some of the race related decisions of what I will be doing were made in 2016, it is no longer "next year".  It is coming into the here and now and the grooming of the specifics come into play.
As far as training goes, I have been active since the end of my race season in October.  During the off season, I don't abandon swim, bike and run, but I definitely mix things up.  I have actually had a focus to my swim and I am rather pleased with where I am currently, especially considering it is January.  I took several weeks where I would do a run about once a week, maybe two now and again, "just for fun".  This eventually moved into a base build where I was trying to incorporate low zone runs and gradually increase mileage.  It was nothing too structured, but I was also thinking ahead to 2017, since running would be a big focus as soon as the new year began.  As far as the bike, it is where I always would choose to be, so it is easy for me to keep trainer rides in my rotation.  I have been getting in rides approximately twice a week.  I definitely have been able to mix it up as well.  I have tried some "new to me" classes at the gym and also some more focus on strength training.  I have not been able to keep in the strength training as much as I planned, but one winter workout that has been in regular rotation since the first of December is a weekly stair workout with my tri team.  We gather on Thursday mornings at 6am at a local 17 story office building and climb stairs every way you can possibly imagine.  This is a killer workout and it never disappoints.  We have an interesting way of making this challenging workout super fun and I look forward to it every week.     
There will be no significant changes to how I approach training in 2017.  I continue to be dedicated to getting stronger every year.  My dedication is my strong suit…I have to be. Progress does not come easy for me and this is one thing that I can always bring to the table.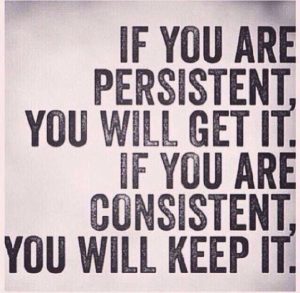 I will tweak some things here and there to try to reach that improvement this year. Last year I believe that I plateaued a bit, so my focus is to DO THE WORK that is necessary to grow in 2017.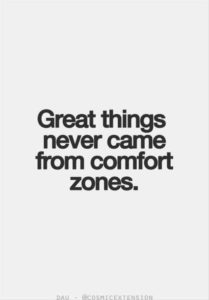 My first training plan of 2017 has already kicked into full gear.  With my first race planned for March 19, it is time to incorporate the structure that is needed to keep the focus and push for the goals.  The Tobacco Road Half Marathon is first up.  I am excited to have this early season race…this is new for me.  The idea was that I would take this early focus on my run….base building started late November and by March I will be well prepared for this half marathon which will hopefully set me up well for a strong season of triathlon.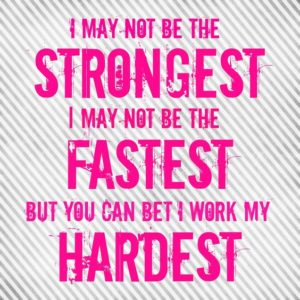 The next race I have committed to is the Chattanooga Ironman 70.3.  May 21 will be here before I know it, but I am crazy excited about this event.  This is one that I really wanted to race in 2016, but missed my opportunity to sign up before it sold out.  I am most looking forward to the change this will bring.  I have completed four half-ironmans and three of those were Raleigh IM 70.3.  The variety and challenge of a new course will be more than welcomed and "fingers crossed" that the temperatures will be a bit kinder than those that Raleigh tends to deliver.  This is a team event so there will be a strong showing from Oak City Tri.  Plus, Tony has signed up, which will be his first triathlon back after a several year break.  This race has a lot for me to be excited about!           
I have not yet signed up, but I am also planning to do the Cary Long Course Duathlon that I have done the last couple of years  This is a few weeks before Chattanooga IM 70.3, so the timing is ideal.  This has become one of my favorite local races, so I am happy that it seems to fit well with the calendar.  I expect that this will be another tri team event, which makes racing it, even more fun!
As you can see, the first part of the season is planned out.  I have my mind on some summer races, but Tony and I need to pair up our calendars and make some scheduling decisions (he plans to race some Xterra events and there are far fewer of those races to choose from).  One thing I have determined is that whatever I do decide to race, I need to plan a bit better than I did for my later season races last year.  This will allow me to better set the structure, which in turn, should set me up for a great season!