It's Race Weekend: IM 70.3 Raleigh
04
I vividly recall during my run at the 2015 IM 70.3 Raleigh when I decided that I would not do this race in 2016.  Well, fast forward one year and I am upon my third start at Raleigh.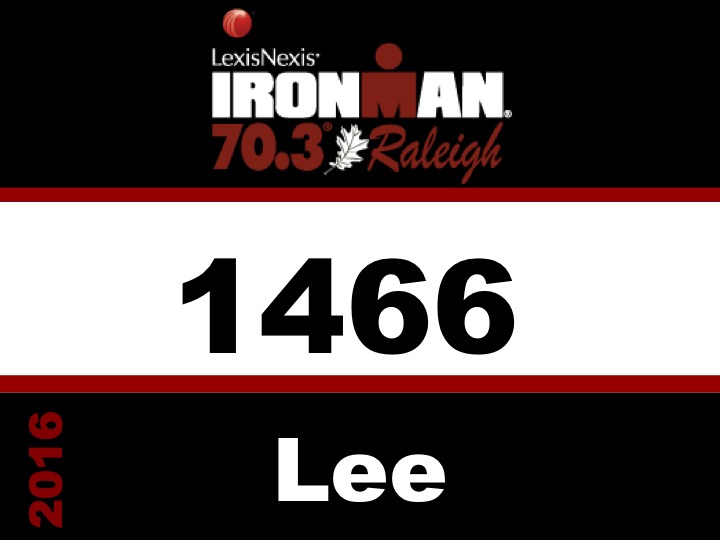 The decision "made" in 2015 was in the midst of a very challenging part of my race…the run.  The heat has always been a tremendous factor at this race….specifically during the run.   This year looks to bring very similar weather conditions, so I am very familiar with what to expect.  It certainly won't make it any easier, but I know the EXTREME challenge it can be.
This will be my fourth 70.3 distance race.  My very first half iron distance was Beach 2 Battleship (now Ironman 70.3 NC) in 2012.  That race was my time PR for this distance at 5:53:43.  However, that course is a fast and flat with a current assisted swim.  The weather that day in October was also a beautiful 70-something degrees.  Raleigh 70.3 is a far more challenging course and historically tougher race conditions with heat and humidity that Mother Nature has not given us time to acclimate to prior to the race.  One of my big goals for Raleigh 70.3 last year was a sub-6 hour finish.    My finish time was 6:02:12.  While this was my best Raleigh time (plus the first year it had not been wet suit legal), you can say that I have some unfinished business on this course.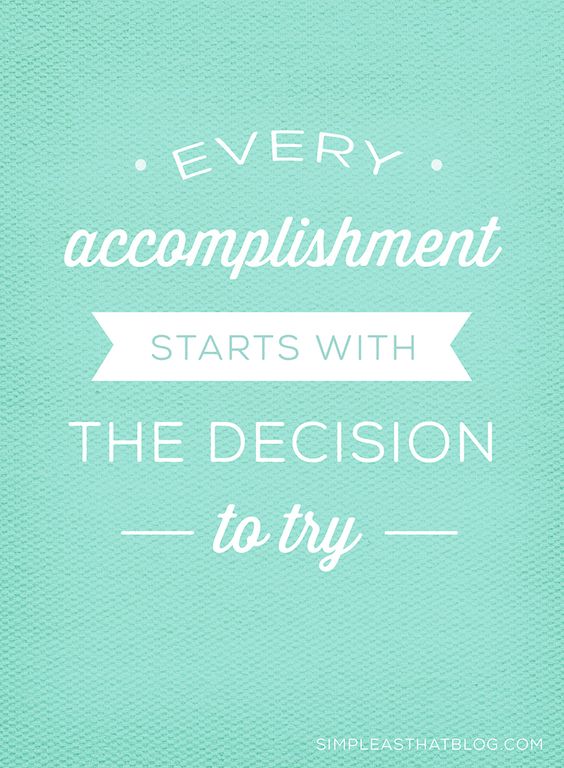 I have trained hard this year.  I feel I have also trained smart this year.  On Sunday, I want to combine the two and go for my goal.  With the heat, I know it is super important to listen to my body and respond appropriately.  That is the most important thing…the forecast shows a very tough day!  But hopefully the day will be a good one for me and all my dedicated efforts pay off!