Archive for December 2015 | Monthly archive page
Today is the race day that did not happen.  My original plan for today included running the Kiawah Island Half Marathon.  This was the first race that I knew I would have on my race schedule for 2015.  It was actually decided in the summer of 2013 (sitting pool side with cocktails)…yeah, a long time ago. 
At the end of my tri season, I had switched to a run focus and had a great plan to follow.  I was working hard and running well overall.  As of my last running update here on the blog, I knew my goal (and stretch goals) were completely attainable.  That is one reason why it is so frustrating.  Despite the best laid plans, they unfortunately have to change sometimes.  To my dismay, I have deferred my race registration to 2016.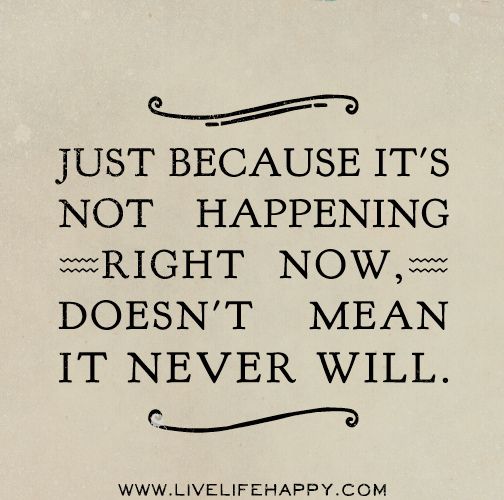 About seven weeks ago, I was having some lingering leg pain.  It was originally in my inner thigh where I felt the most.  I finally had the run where I knew I had to stop and give it a break.  I iced, stretched and rested it for a few days.  Then after this initial break, I gave it another go.  I still had the pain.  So, more resting, stretching, icing and ibuprofen.  This time I gave it a week without running in hopes that would be enough.  I was still optimistic that I would be able to race on December 12.
Upon my next try at running, I was not feeling the pain in the inner thigh.  I was able to get a mile, but I gradually felt pain in the upper hamstring/inner abductor.  After that, I gave it one more go, but decided I needed help.  The basics of rest, stretch, ice, ibuprofen was not doing the trick. 
I have read about ART (Active Release Therapy) and my friend Tim was undergoing treatment when I started battling these issues.  He had good luck with the treatment (he was supposed to run the marathon distance at Kiawah Island, but had to defer his registration as well).  I started seeing the same doctor and have had four treatments so far.
My last training run occurred on October 24 and had not tried had a "successful" run since then……..until this past weekend.  After my third treatment, I was given the green light to go for a run.  I was able to get in three miles!!!!  I did not have pain, but still felt tightness in the same area.  I was very excited to get it in and how I felt.  I WILL say that it was surprising how my run fitness has dropped in the weeks that I have had to that this break.  That's okay though, just happy to run!  Baby steps…..
It seems that the pain problem are weak hips/hip flexors which has caused me to compensate in other areas during my running resulting in the issues I am currently experiencing.  I have added hip strengthening exercises to my regiment as well.  So, when I do get back to a regular running routine, my hips will be ready!
Fortunately, I really wanted to focus on my swim after Kiawah, so I have just pushed that up in the schedule.  On average, I have been able to get to the pool three times a week. Regular swimming during the off season is a goal of mine and I have gotten off to a solid start.  I have also continued to bike on the trainer, which is what I opt for when I need a good sweat session!!  I have incorporated core and lower body work without any pain, so I have plenty that I CAN do!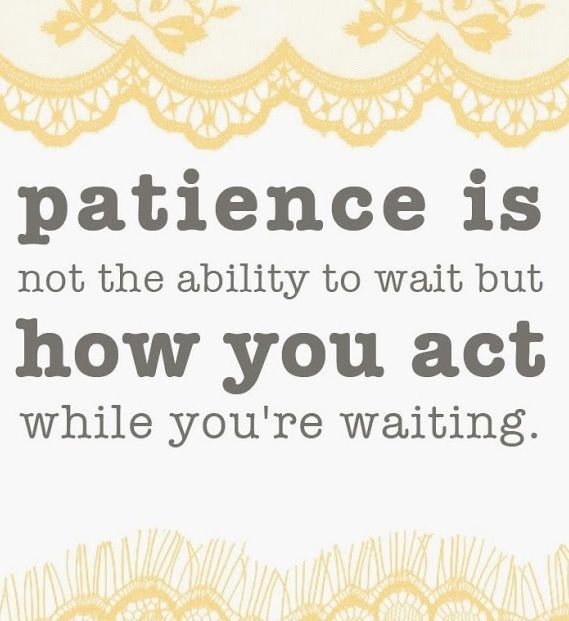 This is the first  race of any kind, that I have signed up and was not able to participate.  I know that listening to my body, focusing on treatment and getting my weaknesses stronger, are in my best interest.  It is still a bummer that I had to put it on hold and not go for my open half marathon goal this year.  No worries….I will be healthy and determined when the 2016 race season rolls around!    
My friend Nicole is racing this morning…..she was the last one standing after Tim and I had to defer.  (Tony had considered this race at one time, but never committed.)  Her training has gone really well and I know she was prepared to have a great day.  Sometime soon we will all be able to race together….I guess we can plan this next summer while sipping cocktails by the pool!