The last few weeks have brought some much welcomed changes in my life.  I don't talk about my career on the blog, but I am going to make a slight exception here.  I had been with my job for almost two years (and that was after being at my previous position for 7.5 years and that job being relocated to another city after a corporate merger).  It had been clear for quite some time, that I was at a place that was not a good fit for me.  Since I truly believe that life is short and you should do all that is within your power to make your world as happy and as healthy as possible, I found a new job opportunity.  I am still working in the finance realm, but it is at a company that I am excited to join and welcome the new possibilities that I feel are in my path.  I started the new job on July 13.
With a bit of time before starting my new job, we decided to take advantage and get out of town for a few days.  After much deliberation, we headed south to Charleston for four days/three nights.  I had been there a few years ago with my college sorority sisters, but Tony and I had not been together.  I found a super cute boutique hotel downtown that was in a great location that allowed us to walk to restaurants, shopping and other sites.  We only used the car once, when we drove out to Folly Beach to get our feet in the sand and feel the ocean breezes.  We had great fun and I wanted to share some of the highlights via photos.    
Morning runs at Waterfront Park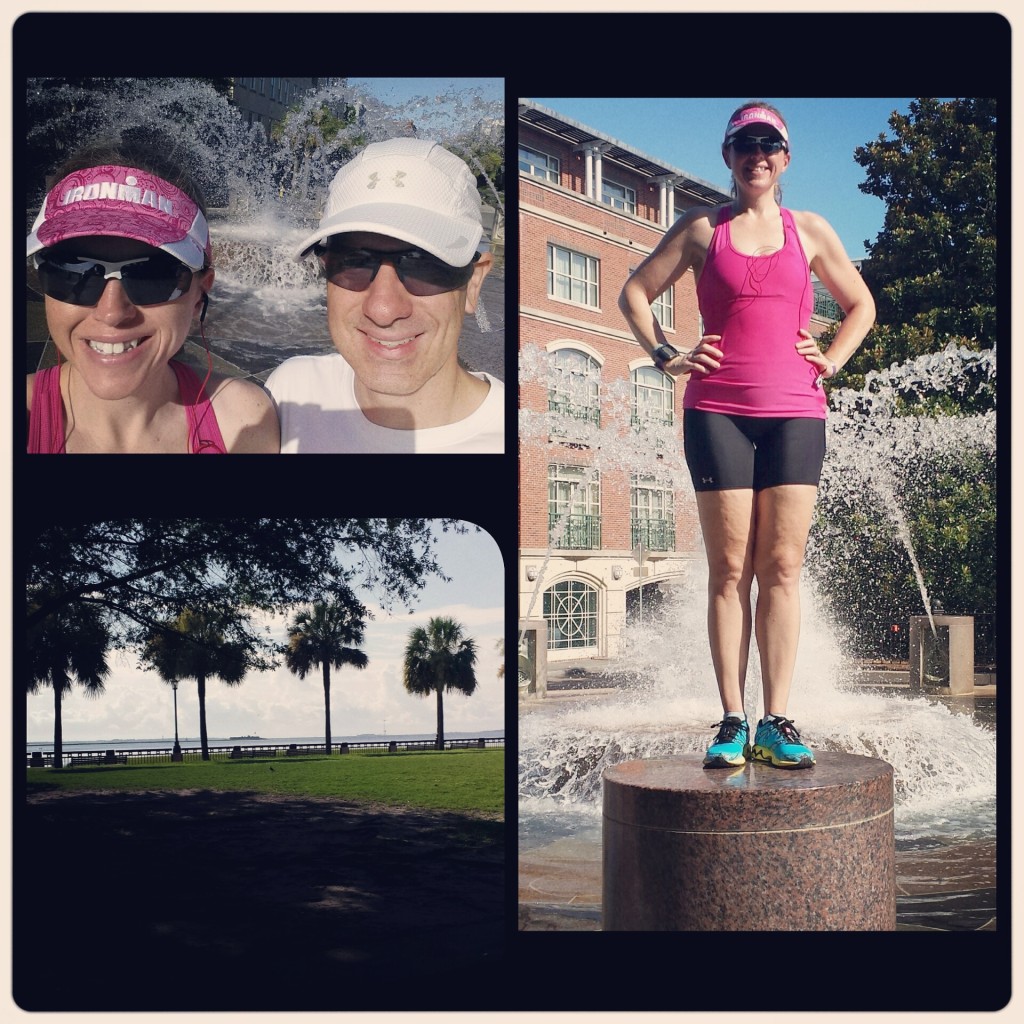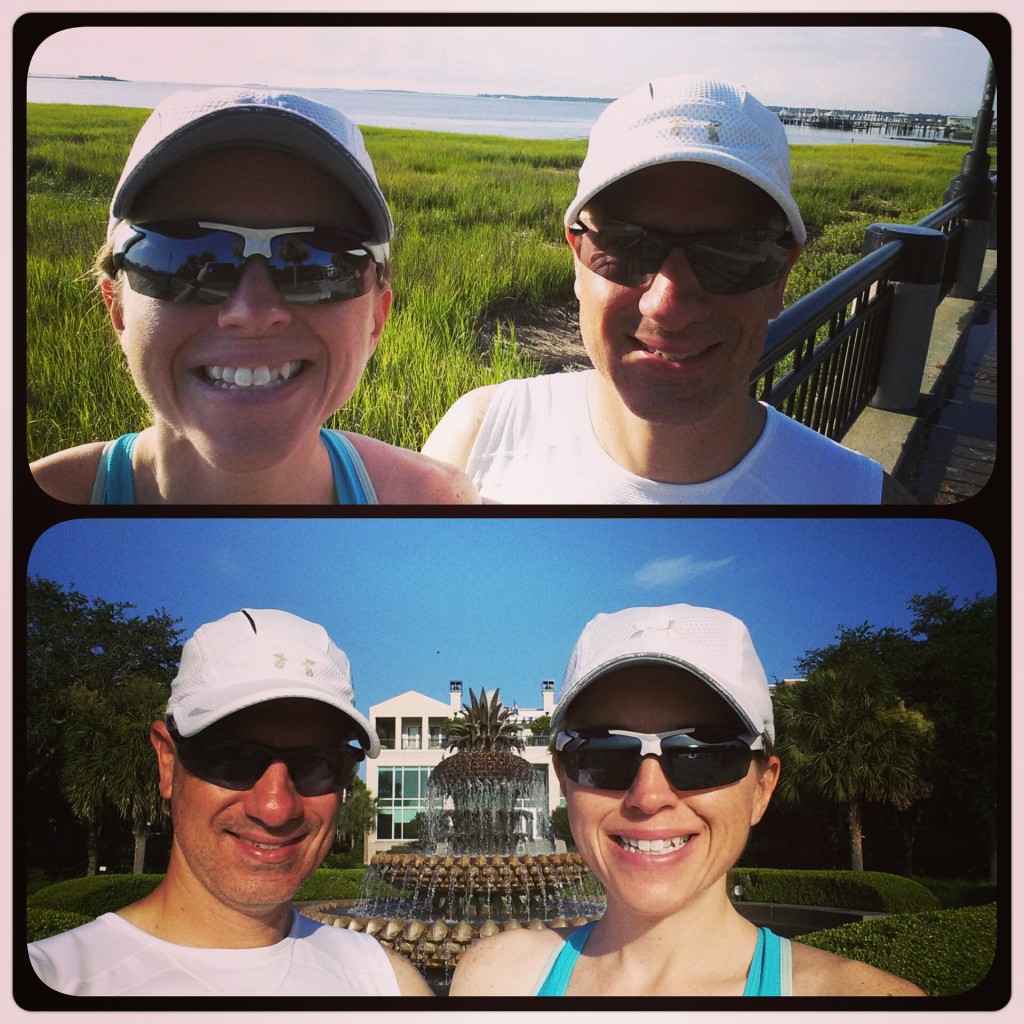 Adventures on beach cruiser bikes borrowed from the hotel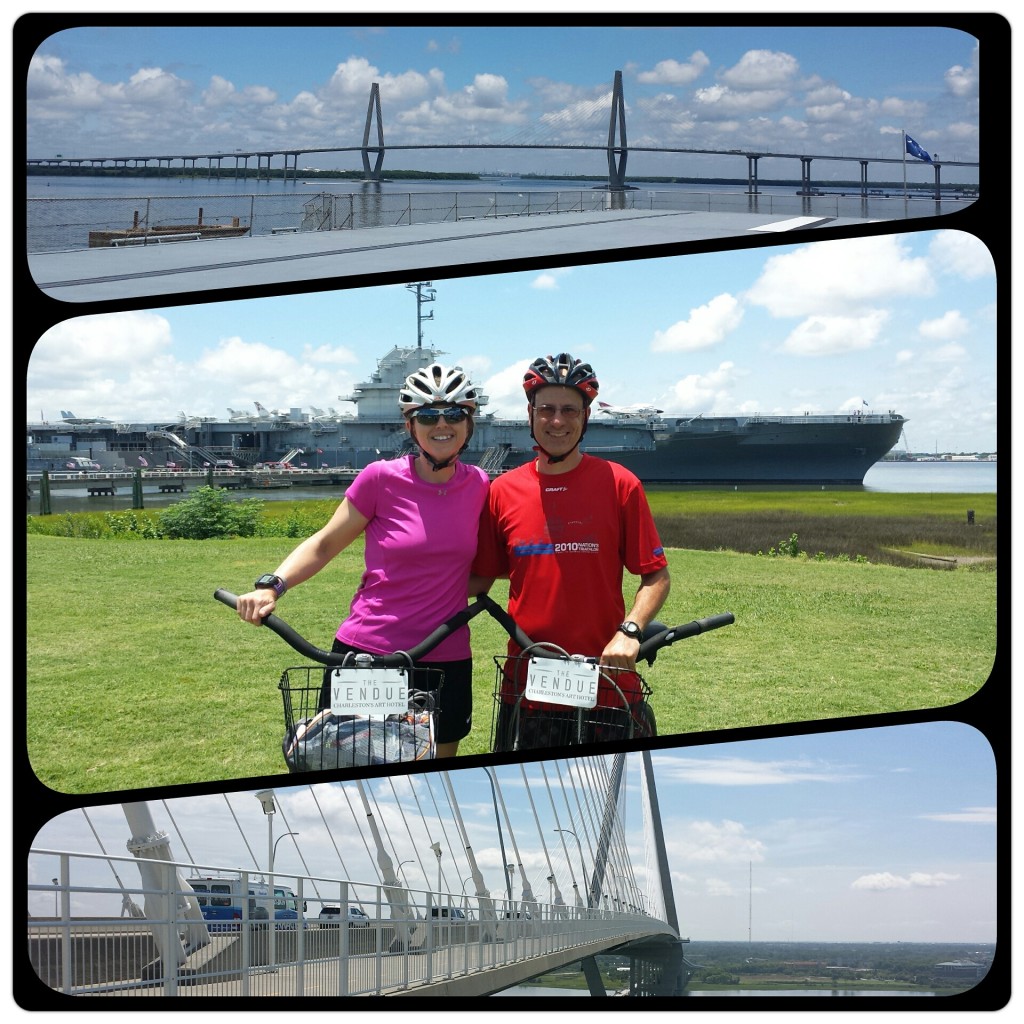 Beach Time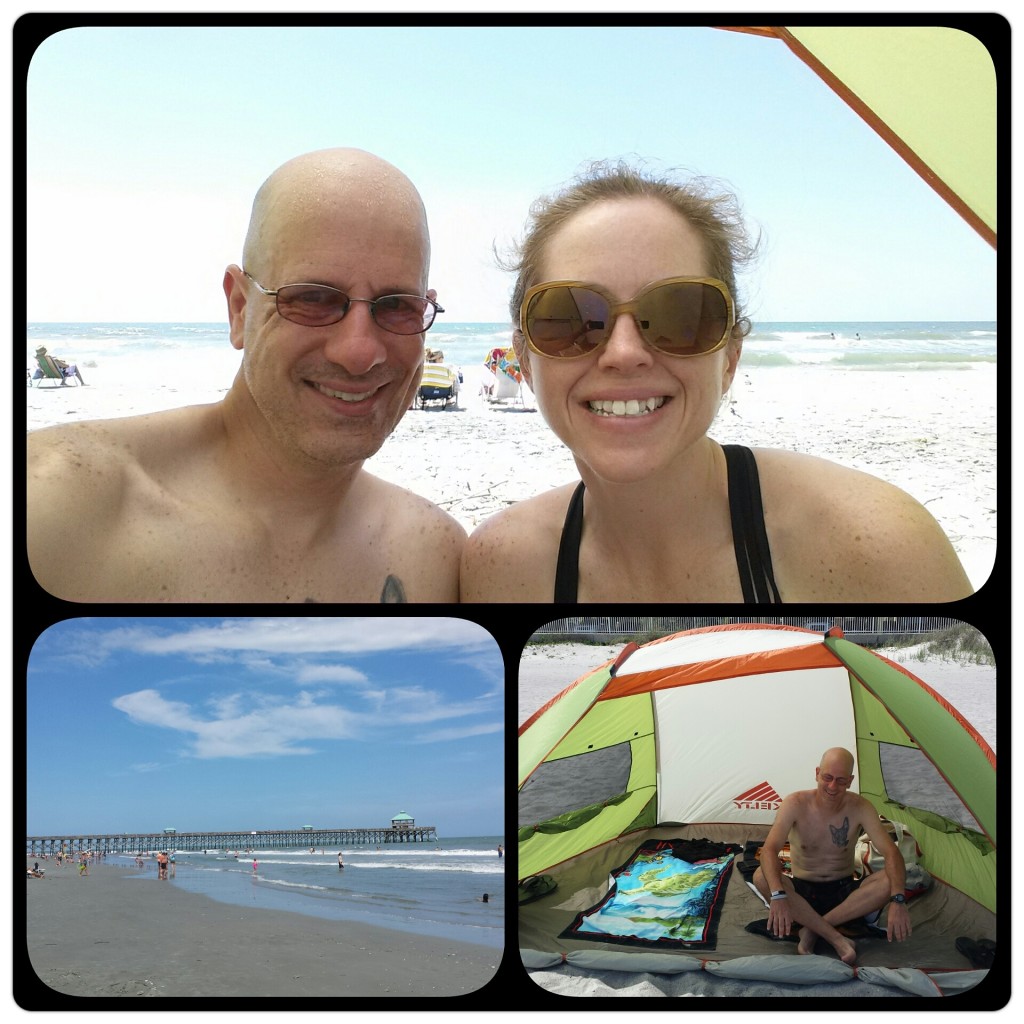 So the week of my new job, I worked three days, as I had a previously planned vacation with my college sorority sisters (the same group I visited Charleston with a few years ago).  We go out of town for a girls' trip once a year.  This year we headed to Asheville, NC for a long weekend of great times!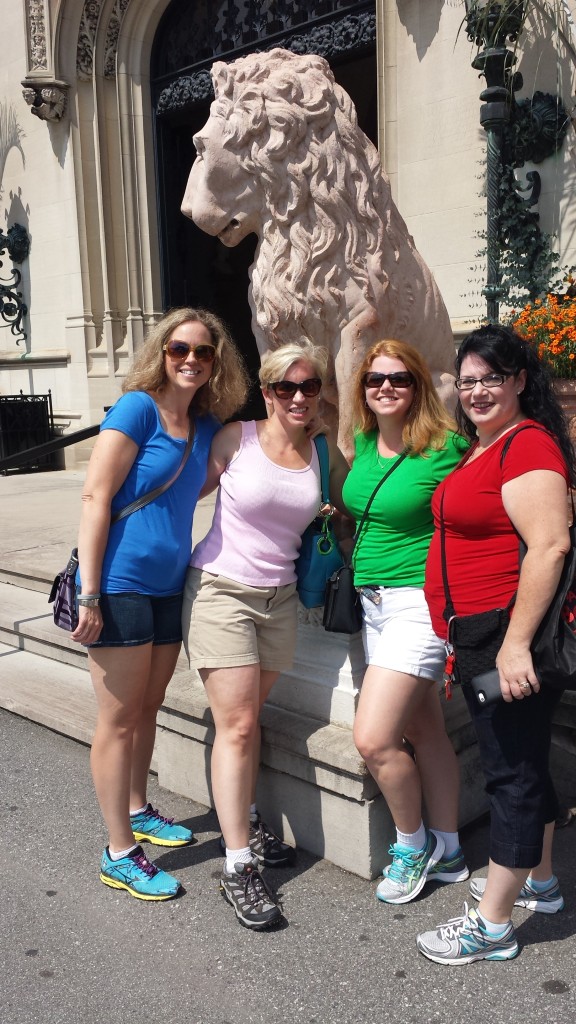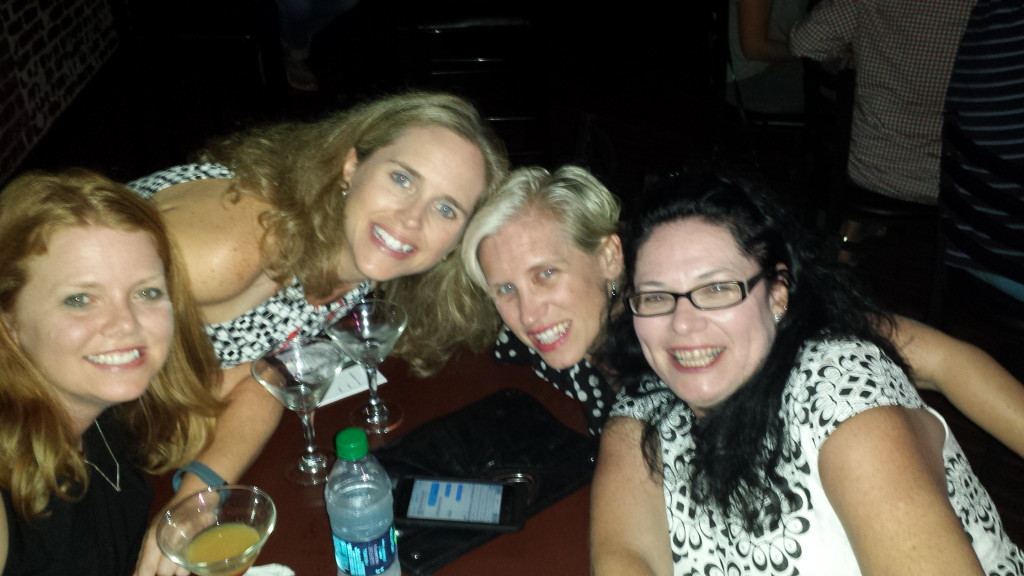 To top of the month of July that seemed to be full of travels, Tony and I headed down to the NC coast a couple of Saturdays ago for the afternoon.    It was a fun impromptu trip on a beautiful day!
With Ironman Lake Placid 2015 happening last Sunday, my mind was full of memories from the day that was the most challenging yet most rewarding days I have had. Congratulations to all of this year's finishers!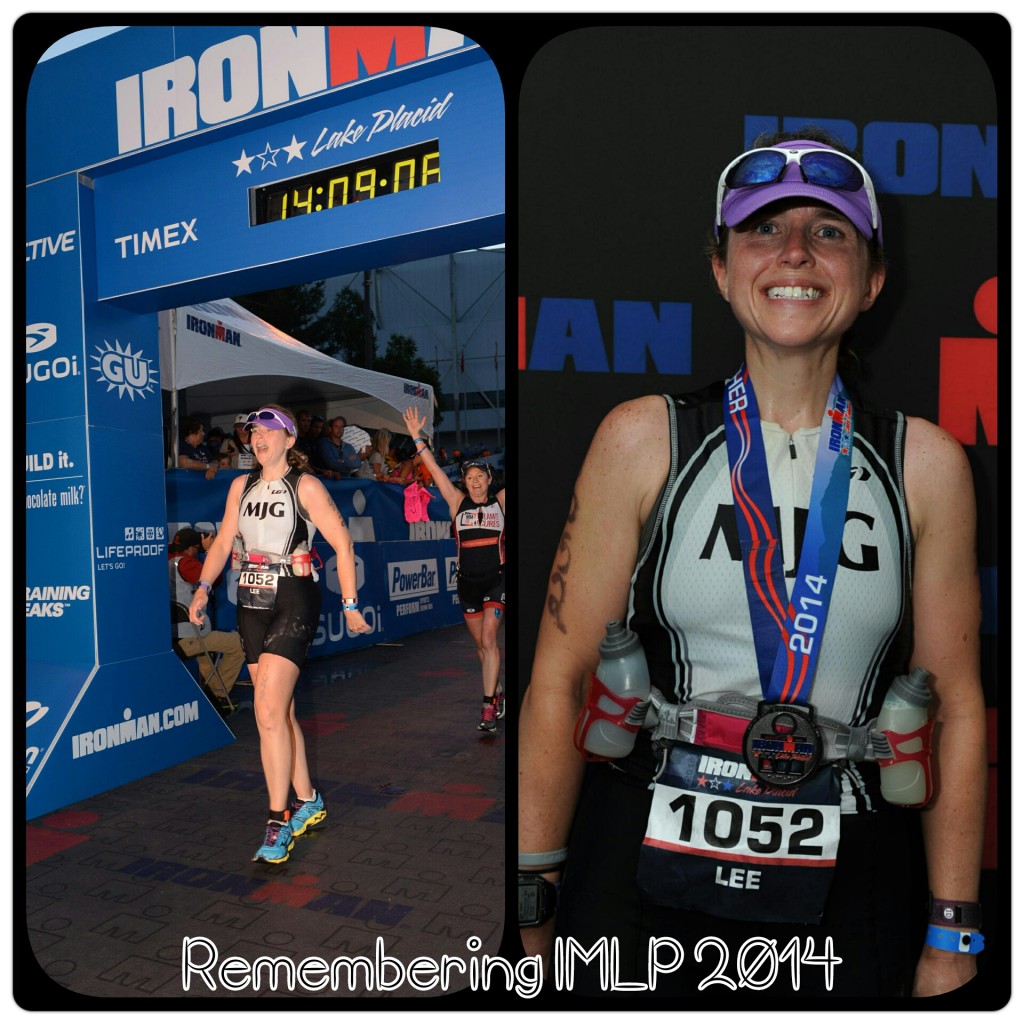 July was a great month complete with fun and positive change.  So now looking forward to later in the summer….
I have decided on two more triathlons to put on the calendar.  I am planning a sprint at the end of August and an Olympic in early September.  While I have still been active and training regularly, my workouts have not had the structure and focus that they typically have when training for specific race.  I am glad to have some races to focus on and get some goals in mind.  More on that to come!