Training Update: Weeks of May 18 & 25 (and last thoughts going into Raleigh 70.3)
29
This covers the last of my Raleigh 70.3 training.  I am pleased with how these last 4 months have gone.  I feel prepared for race day and know that I was committed to my training and gave it my all.  Headed into another race, that is where I like to be.  I never want to have regrets that I did not do enough or feel under prepared.  That is just me and how I like to approach things.  Whatever race day has in store for me will be what it will be but I will give it all I have to give.
Monday:
PM: My focus lately had been on longer sets, whether in the pool or the lake, so I figured I would throw in some variety and mix things up a bit with some shorter sets.  Completed 2500 feeling ok…after a very active weekend, my body was still catching up.
Tuesday:
Since it was Tuesday, it was another group ride with TriLife.  This ride never disappoints and that night was no different.  We had some bad weather move through late in the afternoon, but luckily, the rain was gone by ride time.  We delayed the start by a bit, to allow the roads to dry some.  We hit some wet areas, but overall not too bad.  The weather was SOOOOOO muggy, but we knocked out 25 miles and another fun ride was in the books.
Wednesday:
After fighting commute traffic, I barely made it on time to join in with the group at Falls Lake for the open water swim.  SINCE I did have a frustrating drive, the swim was exactly was I needed.  This swim really showed how important it is put a bad session behind you and just focus on the here and now.  After Sunday's less than stellar poor OWS, this one was good for the psyche.  I enjoyed being in the lake and it felt good.
Thursday:
AM:  I had another go at my current tempo pace.  I have been working hard to "break through" with this pace and I just keep giving it my best.  This run ended up being very similar to my last few.  I was able to hold the pace for 22 minutes and then had to slow the pace a coupe of times to maintain my heart rate range.  I competed 35 minutes of tempo.  I will continue to work at this as I know that, with time, I can get my goal of an hour at this challenging pace.
PM: There was a very small turn out for the group ride.  Typically, Thursday nights are a smaller crowd, but there were only three of us riding.  I was actually surprised because the temperature was gorgeous.  Upper 60s….what a treat!  One of the guys riding was one I typically pair up with anyway, so the smaller group was not an issue at all.  I was feeling heavy legs on the ride, but none the less, I enjoyed the 22 miles on a beautiful night!
Friday: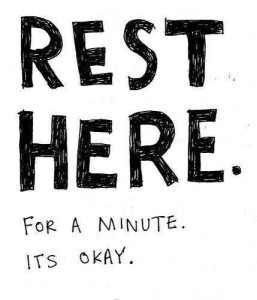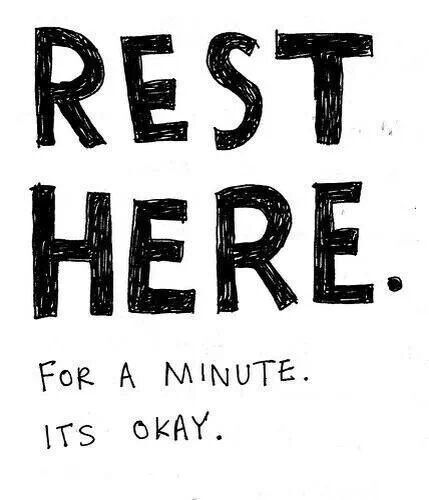 Saturday:
41 mile ride.  Two words can describe it…TOUGH DAY!  I can't remember when I have had such a difficult ride.  My legs never got the memo that they were being summoned to ride well.  I have been riding so well lately and loving every minute of it.  I guess it takes a day like this to keep everything in perspective and despite having gains and making progress, the days that you have to overcome can pop up anytime.  As Tony commented…"better today than race day"…I could not agree more!!
Sunday:  
The last long run of my training plan.  To be completely honest (and that is why I have this blog), I was not excited about this run at all.  I think the ride from Saturday had me doubting that I would have a solid run on Sunday.  The plan was not to push hard, but really go on how I was feeling.  Tony suggested we run in the surrounding neighborhoods which meant a fairly challenging course.   I tried to mentally just push my doubts aside and give it my best.  To sum up this run, I will say that the body can really throw you curve balls.  I had a stellar run and felt on top of the world when I finished.  To add to that, my first mile and last last were my two fastest!  YES!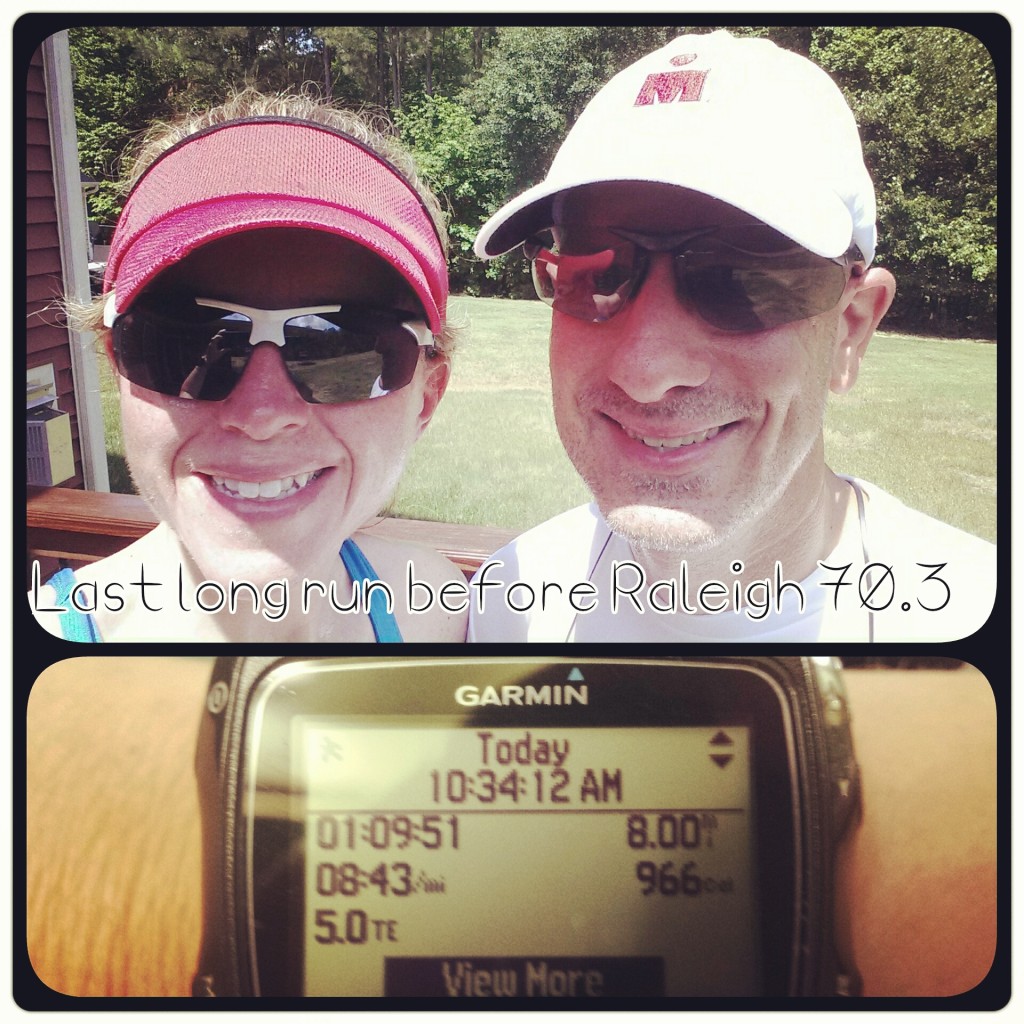 Total training time:  8 hours 30 minutes
Swim:  4,665 yards
Bike:  88.3 miles
Run:  13.5 miles
This current week, May 25, is my taper week headed into Sunday's race.
Monday: 
Since it was Memorial Day, I was able to take advantage of hitting the pool in the afternoon.  After a warm-up, I completed one 1500-yard set, followed by a cool down.  I felt good and smooth in the water.
Tuesday:
40-minute spin on the trainer.  I used the Spinervals DVD called "No Slackers" and it is always a good, solid workout.
On a side note, we have a house guest for the week that is in town for the race.  She is so generous that she offered the use of her recovery boots while she was here.  I have tried these before and they are so awesome that I just HAD to take her up on the offer.  So cool!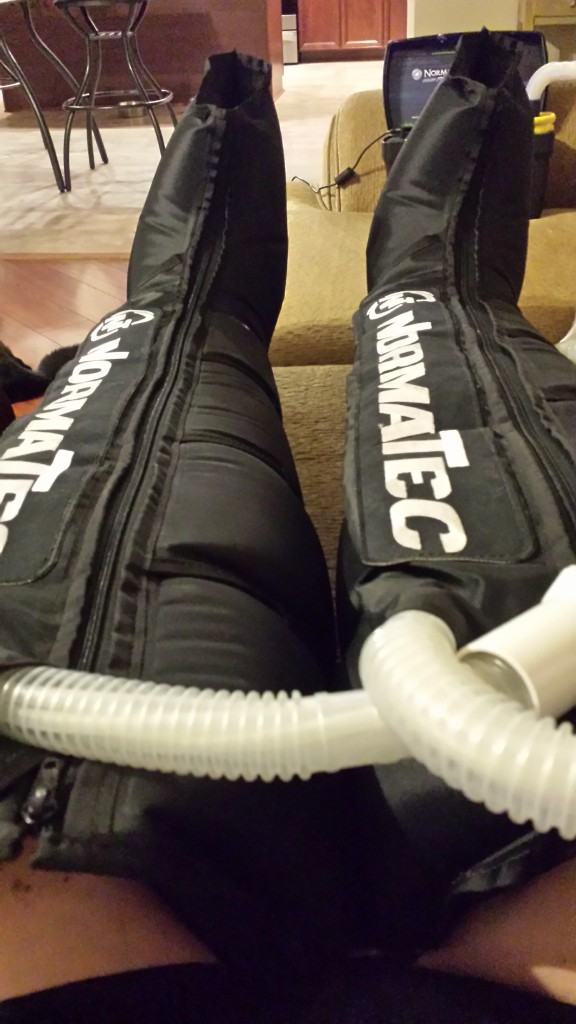 Wednesday:  
I planned to take my 5-mile run outside, but incoming storms prompted me to move to the treadmill.  Once again, I was to run based on how how I felt, which ended up being pretty good.  This was my last run prior to race day!
Thursday:
AM: 30 minute spin on the trainer.  5 minute warm-up, 20 minute steady, 5 minute cool down.  This was a good last training spin of the week!
PM: 1500-yard swim.  Mixed up some 200, 100 and 25 sets at varying paces.  This was my final workout of my Raleigh 70.3 training plan!!
So, today is Friday and race weekend has begun.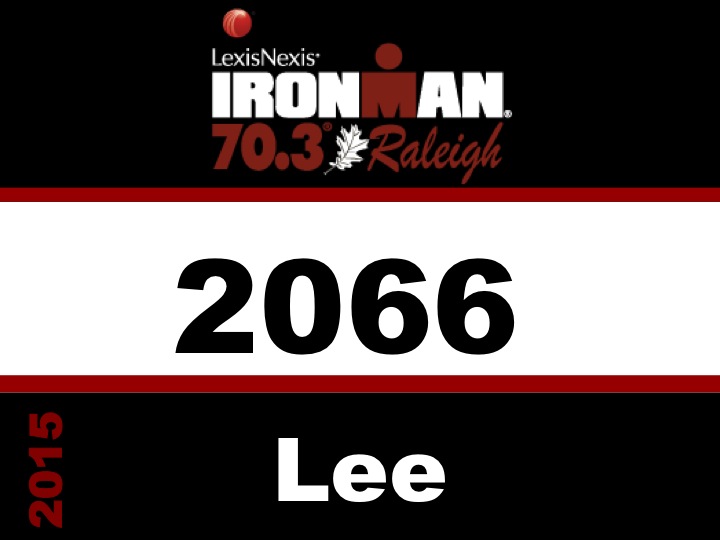 Today and tomorrow will consist of packet pick up, getting gear organized and packed, prepping the bike (for Saturday check-in), eating well, HYDRATING and staying off my feet as much as possible.  Overall, I feel ready for my third 70.3/half iron distance race. While I have some solid goals going into race day, ultimately, I want to give it my best, race smart and have fun!  The weather may be one of the biggest challenges of the day, but one that everyone will have to contend with.  At the end of it all, the key is this…