Training Update: Week of May 4
13
This week ended up being the biggest volume week for me in quite some time.  In hindsight, it was a great week with lots of positive take aways!
Monday:
PM: Another swim to start the week.  With the long sets from last week, I decided on some speed sets for this session.  It was a workout from my Ironman plan that I have used numerous times because it is good.  It is also easy to adjust to go longer or shorter in total yards, so I will share this workout with you all.
2200 Swim:
W/U: 500 easy mix with swim/drills/pull/kick incorporated throughout
Main Set (1500 yds): 10x(100 moderate/:15sec rest/50 FAST), :30sec rest between intervals  [THE NUMBER OF SETS CAN EASILY BE MODIFIED TO FEWER (8) OR MORE 10, 12, ETC]
C/D: 200 easy
As I got into my warm-up, I was starting to feel a little unsure if my good pool feelings from last week would carry over.  Usually, I am very consistent in the pool.  If I am having a "good day" it is generally like that for the entire workout…the same is true for the less than stellar days.  This day was a bit unusual for me.  It started out tough for about half of the main set, but then it kind of turned around with some decent momentum.  The later splits were definitely more of what I expected to see.   It ended on a high note for sure!
So one random note to share about the pool.  Apparently there is a life guard "shortage" in Raleigh, which seems odd to me for this time of year.  Regardless, the net effect is that starting May 4 (which was this day), the pool would start closing to the public at 7pm, instead of 8pm, an hour early, for the month of May.  That means a HUGE time crunch for me!  I typically leave work at 5pm and the drive to the pool with typical commute varies…can be up to 45 minutes.  So on Monday, I flew out the door from work and had my fingers crossed that traffic would cooperate (not typical) and I ended up lucky on this first day of the new schedule.  We shall see what happens as we go forward.  There will be less dilly dallying for me and I will be on a mission to change and get in the pool as soon as I can!  I will start open water swimming one day during the work week, probably next week, so that will help some.  It is frustrating though!
Tuesday:
AM:  One hour yoga…oh so good!
PM: 25 mile ride with the TriLife group.  There was another good turnout for this ride and we were divided three groups…21-22+ pace, 18-20 pace and @16 pace.  I jumped on group #2 and there were 8 of us total (until we somehow picked up two late arrivers, about half way in the ride).  I was fortunate to be able to ride with some strong riders with a few of the guys routinely taking the pull.  It was an awesome ride.  The evening was gorgeous and while I was working hard, it was so enjoyable.  I ended up with an average of 20mph, so I was PUMPED at the end of the ride.  I topped it off with a 2 mile brick.
Has anyone tried Picky Bars?  I had one for the first time before the ride and I enjoyed this flavor.  I really like that they all natural and made by athletes!  Just a random share…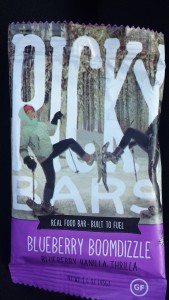 Wednesday:
AM: Tempo run at my new pace, established last week.  30 minutes was the total main set time for last week and I had hopes to push the total time with this run.  After the 5 minute warm-up, I pretty quickly realized I was in for a challenge.  I was working hard, but keeping my heart rate reasonable for these tempos.  At the 15 minute mark, I actually jumped to the sides to take a quick breather.  I felt like I was trying to keep up with the pace, if that makes sense at all.  While my heart rate was still yet not a factor as I neared 30 minutes, I knew I did not have much left in the tank.  Instead of option #1 of lowering the pace a bit to get more time, I decided to just empty the tank at the current pace.  I ran an additional 5 minutes by mentally agreeing the the "hurdles" of 2 more minutes, 1 more minute, 2 more minutes, until I had the 5.  My heart rate was up to around the highest I wanted, so I knew I had given what I had.   Five minute cool down and that was a wrap!
PM: I had the pleasure task of repeating my super long set swim from last week.  This session consisted of a 500 warm-up, main set of 1 x 1500, 1 x 1000 and 200 cool down.  To be honest with you, my mind was not in the game for this.  I was fine with swimming, but the idea of those looooog sets again, really numbed my mind.  So, what's a girl to do?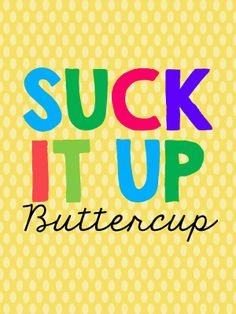 So, that's what I did.  I did a good job of hanging in.  All the same thoughts as when I swam the session the prior week of "is this ever going to end…??", but I knocked it out.  I had to cut out 100 yards of my cool down since the clock was ticking toward the (now earlier) closing time of 7:00pm, so I completed 3100 yards total.  I was again fortunate to have cooperation from traffic on my drive to the pool, so I was able to get in my full working set, which is the most important.
Thursday:
PM: Another group ride from the TriLife shop.  There is always a smaller turn out for the later in the week ride and the route is a bit shorter, but none the less, it was still a great outing!
Friday: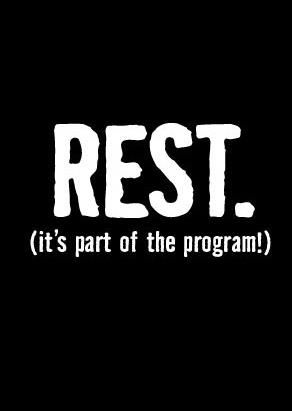 The weather for the weekend was not originally forecasted to be ideal, but it was not going to be a wash out either. It required trying to figure out the best time to train and work around the rain.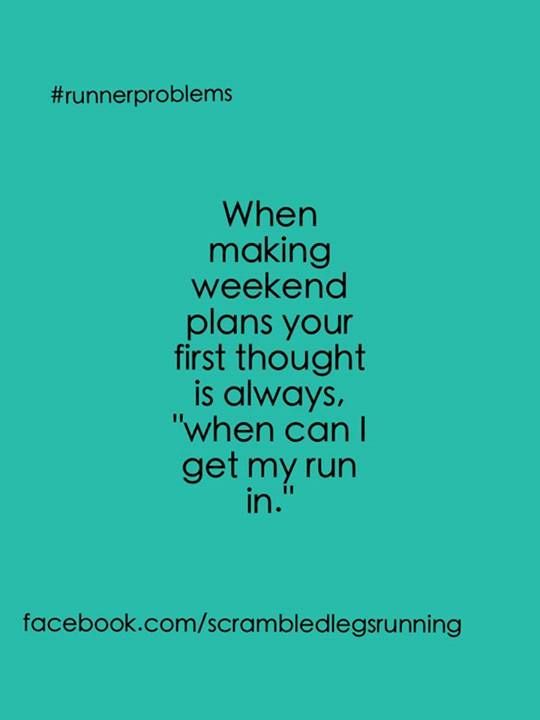 Saturday we decided to roll out around 8:30. We figured this should give us plenty of time to get in the ride and stay dry. We figured it would be overcast and grey the entire ride, but no drops.
60 miles was the plan and we decided to mix things up a bit. While the routes were ones we regularly ride, we switched up the order and direction a bit, to keep some variety. We revisited the newly paved highway (still not fully open to traffic), from our ride a few weeks ago, to take advantage of smoooooth road.
The morning ended up being fairly nice because the sun broke. A few times we had a VERY stiff head wind, but it was one of those days when it was only a head wind at times we were headed in the "wrong" direction. (Not one of those days where it seems like no matter the direction, the wind is against you…).  Overall the ride was good and my legs felt decent at the end.
Sunday: Once again, we were planning our start time based on what it seemed the weather was going to do. We had originally decided to start at 9:30am, but once we were up in the morning and checking the latest forecast, we thought it was wise to move it up 30 minutes. Our friend Tim had committed to join us for the run and he suggested that we take to the Raleigh IM 70.3 course.
While Tony and Tim are both faster runners than me, they were both ran with me. While this is something Tony does regularly, Tim had just completed a marathon the weekend before, so a run at a slower pace, was a good idea for him. While, I ran this course in 2013, the course changed in 2014. While the changes made it easier overall I was still interested in refreshing my memory of what the run would be like. The changes from the 2013 inaugural year essentially took out the back end of the course that included running on the greenway and around the NC Museum of Art. These sections were hilly and the most challenging. So, with the elimination of this section, it became a 2-loop course. The existing route has some rollers, but not too bad for downtown Raleigh. The biggest challenge with this run course comes with what has historically been very warm temperatures and essentially no shade on the course.
While the temperature was not bad, we quickly noticed within the first couple of miles, how incredible HUMID it was. It was completely overcast, but I was dripping with sweat before we had made it too far along on the course.  We had a bit of a quick rain shower while we were headed back in on the first loop, which felt good, but did not last too long (not long enough…).
If I can pull out this same run on race day, I will be more than thrilled!
Total training time:  11 hours 34 minutes
Swim:  5,300 yards
Bike:  102.16 miles
Run:  20.57 miles
I took a different focus during this training week and instead of the PT exercises I have been doing regularly, I have spent a good amount of time on the foam roller.  I focused on the legs, but especially on my right glute where I experience a lot of achiness.  I have the "rumble roller" and the various little stubs allows me to really hone in on the knots and very specific areas.  I think this has really helped and now I need to find the balance of the roller and the PT exercises that works for me!