Training Update: Week of March 23
01
Recovery week. In my opinion, these are always good. I see it as an end to the prior build and a chance to get re-charged for the next 3-week build. It is like an end and a beginning all at once. The timing of this was actually ideal as I had alot of things on the calendar (mostly fun stuff) to work around.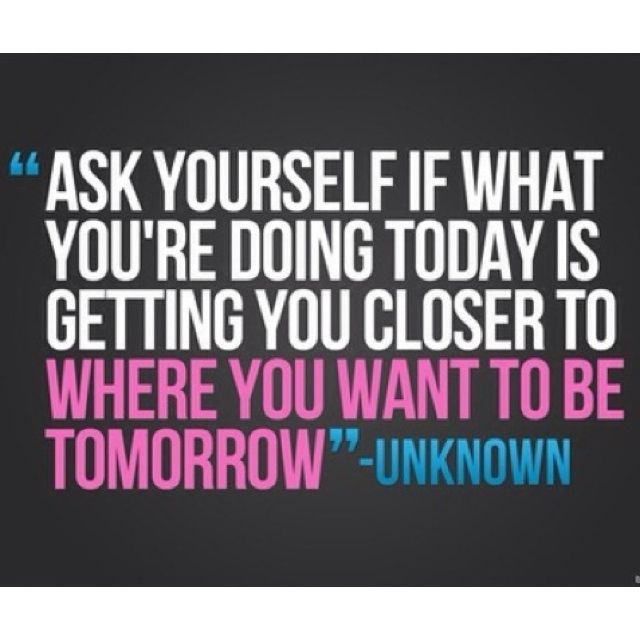 Monday AM:
Started the week with a one hour stretch session. We have a video that is pure stretching for the entire body so it is a great way to start a recovery week!
Tuesday AM:
2500-yard swim with varying focus.
W/U: 500 easy mix with swim/drills/pull/kick incorporated throughout
Main Set (1800 yds):
-3×300 easy-to-moderate :30sec rest between intervals
-3×200 easy/moderate/FAST, :30 sec rest between intervals
-12×25 evens EASY, odds FAST :20sec rest between intervals
C/D: 200 easy
This session was good for me. I especially like the 200s where the first is easy, second is moderate and the third is fast. I used to not have great differential between my slow and fast paces. This is something I have worked on over time and I was able to get really good differential between the the three different paces this time. Very pleased with that!
Wednesday AM:
Treadmill Run:  I was once again going for my most recent tempo pace established two weeks ago. The most I have been able to run at this pace before slowing it down (to keep my heart rate in the desired zone) has been 30 minutes. This run was scheduled to be a 40-minute main set (a bit shorter due to recovery week plan) with 5 minute warm-up and 5 minute cool down. I was able to knock out 35 minutes this time before slowing the pace a bit to keep my heart rate down. The 40 minutes was definitely tough and I was pretty wiped after this run.  

Thursday PM:
50 minutes on the trainer with the focus on big gear and low RPMs. I really do prefer the big gear workouts…I definitely prefer them to the high cadence work. All the various workouts have their place and all are challenging in their own way, but that is more my first choice!
Friday:
Rest day!
On this note of rest day…I was just reading a post/question on the "Women for Tri" Facebook page where someone asked about her 70.3 training and never having a rest day. There were a bunch of comments and I was surprised at some of the feedback I read. I know everyone has a different training philosophy, but I honestly don't understand the philosophy of NOT having a day off. One of the comments that really surprised me was from someone training for an IM…she commented that "you can't fit it all in if you take a rest day". From the very first training plan I ever followed for a sprint tri to the IM plan I followed last year for Placid, rest has always been incorporated. I think it is an element that should not be overlooked at any level. It can almost take more importance as you train for longer distances…you are asking more and more of your body and it NEEDS some time to recover. Obviously, this is just my opinion, and I would be interested to hear other opinions on the subject as well!
Saturday:
2700-yard endurance swim
W/U: 500 easy mix with swim/drills/pull/kick incorporated throughout
Main Set (2000 yds):
-1×500 moderate :60sec rest
-5×100 moderate, :20 sec rest between intervals
-1×500 moderate :60sec rest
-5×100 moderate, :20 sec rest between intervals
C/D: 200 easy
I last performed this same workout on March 13, so I was able to do a time comparison. My times improved, most notably, the times for the 500 sets. I was able to see significant gains there, so I was especially pleased with this swim!
Sunday:
The weather for this weekend was not the spring-like temperatures we had been experiencing in recent weekends. It was a cold weekend to get out on the bike…I could have bundled up and done just that, but since we have had some good bike riding weather, the cold was not desirable. I jumped on the trainer Sunday morning around 8:30 before the day got too hectic. It was a good 1 hour 20 minute session that went by relatively quickly because it involved frequent cadence changes.
Overall, this was a good recovery week.  I feel I am at a good place.  I know the next three-week build session will be important as we really get through the halfway mark of the plan working toward Raleigh 70.3.
Total training time: 5 hours 57 minutes
Swim:  5,200 yards
Bike: 26.5 miles (all trainer)
Run: 5.63 miles
Other: 1 hour
I also incorporate twice daily PT exercises that are meant to strengthen/stretch my glutes, hamstrings and re-align my hips. This probably averages about 25 minutes a day and I have not included that in the above totals. However, this is probably one of the smartest things I am doing daily!