Training Update: Week of February 23
04
The weather wrecked havoc on the week, yet again. Flexibility can be key when following a training plan. Stuff comes up that is out of your control and you have to do you best to stick to the plan as much as possible. This was also the fourth week in the plan, so that means recovery week. My plans are structured to have a week of recovery (a reduction in volume and intensity) every fourth week. This structure has always worked well for me.
Monday PM:
Recovery week allows me to incorporate a bit more variety.  I completed one hour of core work to start the week.
Tuesday:  
AM: I was up early and got in one hour of yoga.
We had plans to attend the Carolina Hurricanes game that evening, so the morning was my training time for the day.  After I completed my one hour of yoga, I showered and proceeded to start getting ready for work. During this time, I checked the local news app on my phone and realized that schools were delayed. While I don't have kids, this alerted me that something more that the (last I had heard) predication of "a few flurries in the morning" was happening/supposed to happen. So, long story short….it snowed all day! It was a pretty snow and being the true NC girl that I am, I stayed off the roads and worked from home. Since it snowed all day and temperatures were well below freezing, we opted to reschedule our tickets to the hockey game and stay in for the evening. This allowed me the flexibility to get in another workout and I figured it was a good idea since more winter winter was expected during the week and I was uncertain what impact that would have.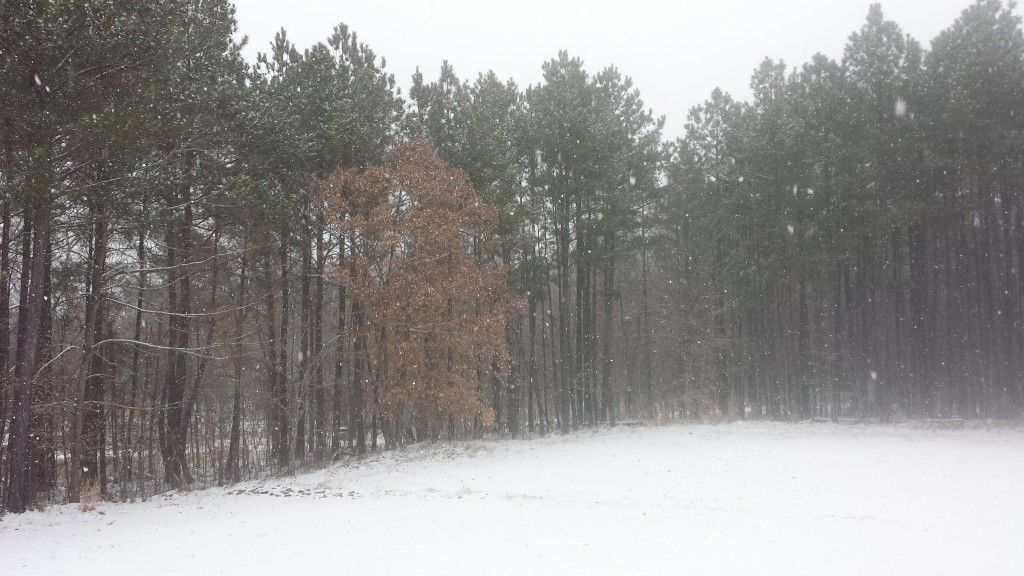 PM: 50 minutes on the bike trainer
W/U: 10-minute easy spin followed by 4×30-second one-legged drills, focusing on smooth circles
Main set: 4×3 minutes in big gear with low RPMs (55-65 RPMs)
5 minute recovery between intervals but maintaining 90 RPMs
C/D: 10 minutes easy spinning
Wednesday:
With the threat of additional snow in the forecast (up to 7 inches) that evening/throughout the night, I decided to push off my swim because the original prediction was for the precipitation to start in the time frame I would have been at the pool.  I stopped by the grocery store on the way home (after making it into the office late morning after a bit of thawing took place) to pick up a few items to cover my planned recipes for the next few day's cooking. You would have thought I had pulled into the best mall in town on Black Friday! It was total craziness in the parking lot! I was able to find a parking spot only because someone pulled out of one. I got in and out and then home to do my substituted workout.
PM: 1 hour upper body/core work. This is a regular workout I do during the off season and it is a good sweaty session!
Thursday:
We did not get as much as predicted, but we had more snow.  It was a heavy, wet snow, so that meant another day working from home.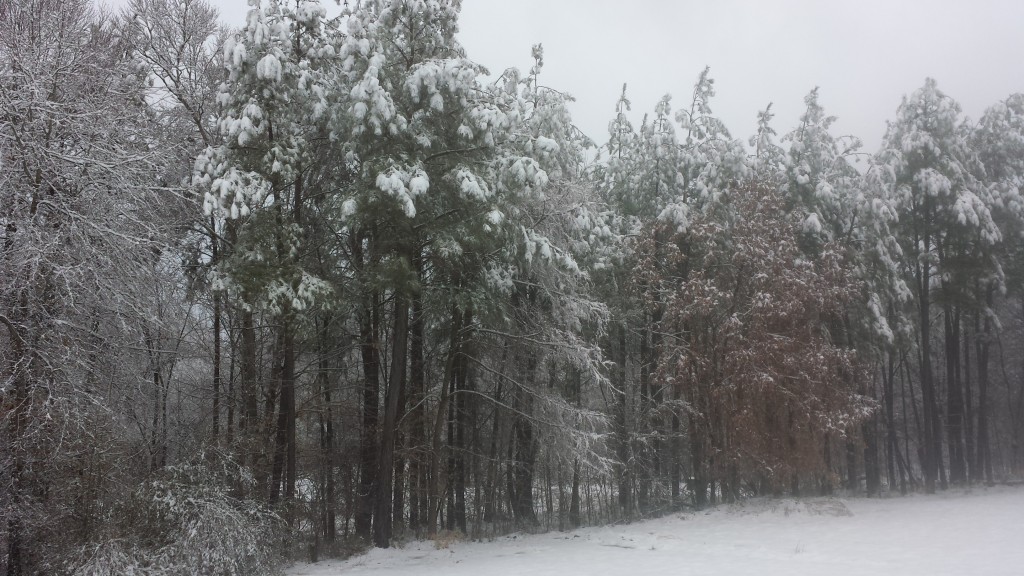 PM:  30-minute main set tempo run on the treadmill ( plus 5 min w/u and 5 min c/d)
I was able to knock out 3.54 miles on the main set of this run.  I started at a little faster pace and maintained it for the first 10 minutes.  I backed off one tenth and the last 20 minutes I was still able to finish out with a faster pace than I thought.  Good run and I felt great about it!
Friday: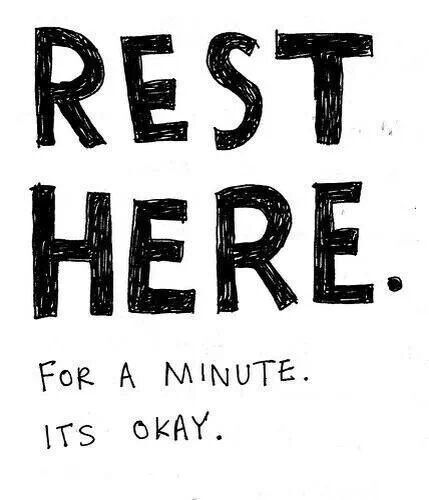 Saturday:
This was the day to get in the swim that I rescheduled from earlier in the week.  The pool was relatively quiet when I arrived around 2:00pm…this is always a bonus!
2800-yard endurance swim:
W/U: 500 easy mix with swim/drills/pull/kick incorporated throughout
Main set (2100):
100/200/300/400/500 easy to moderate (most of mine were a solid moderate pace) with :15 sec rest between intervals
2×300 easy/moderate/fast, :30 sec rest between intervals
C/D: 200 easy
I tried to hold true to the rest intervals, but needed a little more a few times.  I finished the 2100-yard main set with an average pace of 1:59, which is a better average pace for varying distances than I have been able to pull out over the last few weeks.  Still lots of room to get back to my norms I set last season, but this made me feel pretty good.
Sunday:
77 minutes on the bike trainer
W/U: 10-minute easy spin with 3x30sec accelerations toward end of warmup.
Main set: 10-minute increasing intensity by shifting to a harder gear combination every 2 minutes and keeping cadence as close to 90 RPMs as possible. 2-minute easy spin to recover.
3x10minutes riding at lactate threshold (hard effort but breathing is still controlled-no huffing/puffing).  5-minute recovery between intervals.
10-minute increasing intensity by shifting to a harder gear combination every 2 minutes and keeping cadence as close to 90 RPMs as possible.
After I completed the last interval in the main set (no cool down), I got off the bike, put on my running shoes and jumped on the treadmill for a 2 mile run.  This was the first brick workout I have done in a very long time.  It took me about 1/4 mile for my legs to remember the whole idea of a brick workout, but after that initial time, I fell into pace and the run was good.
Total training time: 7 hours 5 minutes
Swim: 2,800 yards
Bike: 27.63 (all on trainer)
Run: 6.54 miles
Other: 3 hours
I also incorporate twice daily PT exercises that are meant to strengthen/stretch my glutes, hamstrings and hips. This probably averages about 25 minutes a day and I have not included that in the above totals. However, this is probably one of the smartest things I am doing daily!