Holiday Hoopla for a Special Cause!!
15
Saturday night was an annual event that we look forward to every year.  It is the MJG Santa Pub Crawl to raise money for brain cancer research.  Back in July, I posted about the MJG Brain Cancer Research Fund and why it is a cause that I believe in.  This annual event is one of the big fund raisers of the year…plus it is a blast!
We had some friends over to our house for food and drink before we headed to downtown Raleigh for the festivities.  We got in some great photo opportunities as well!
The night consisted of visiting three different bars and hanging out with lots of great people!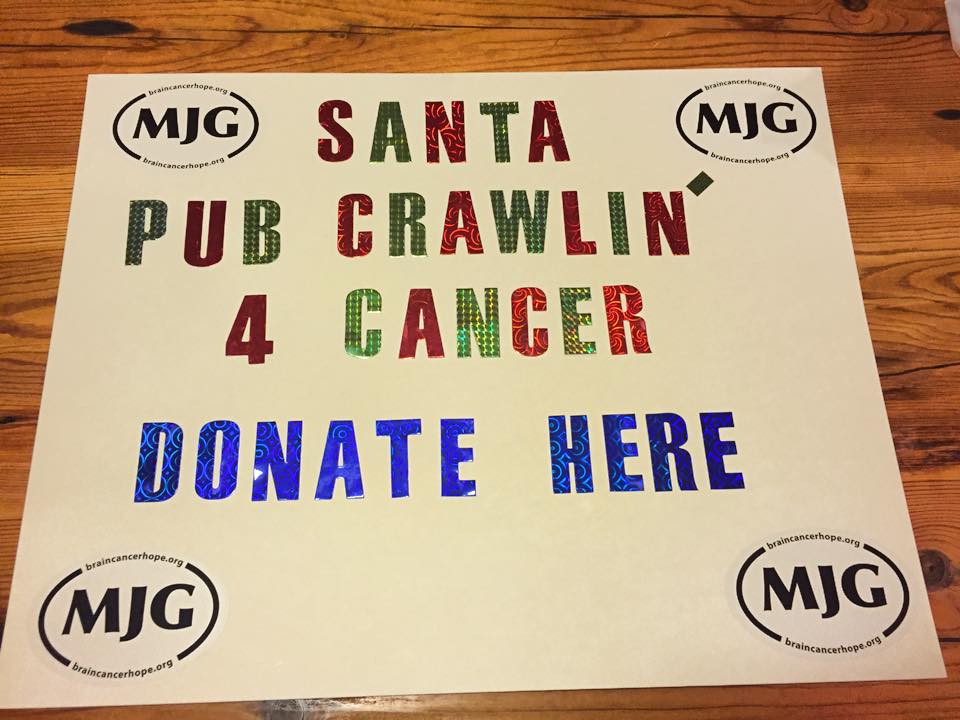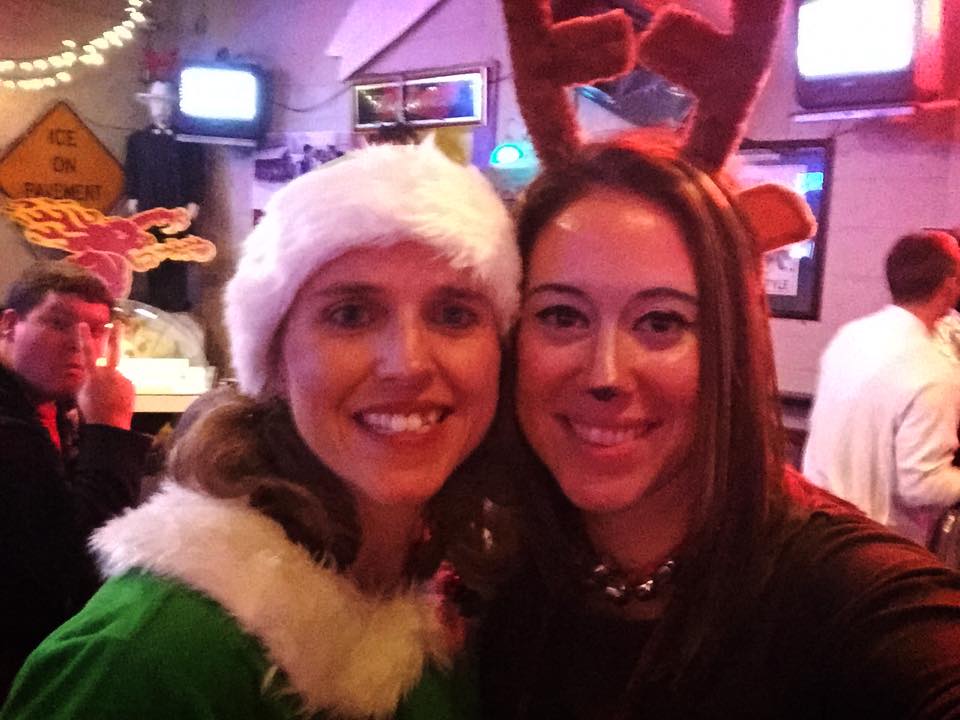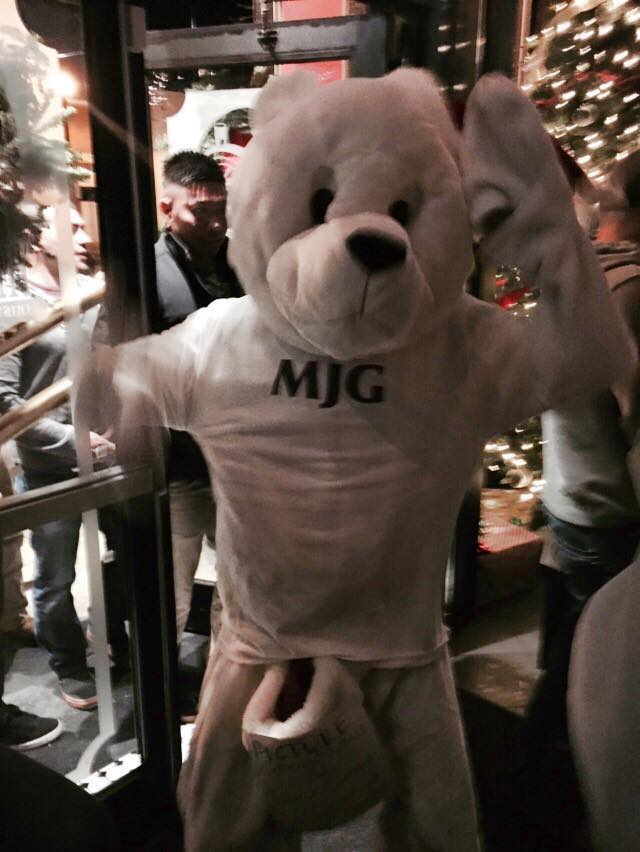 The Polar Bear and Santa Bert receive so many requests for photos from people that are at the various bars (not there for the event per se) that they also ask for a small donation when they agree to the picture. All those donations added up to over $100 that will go to the cause!
The evening was another night of great fun and I am certain it raised a lot more money for brain cancer research!